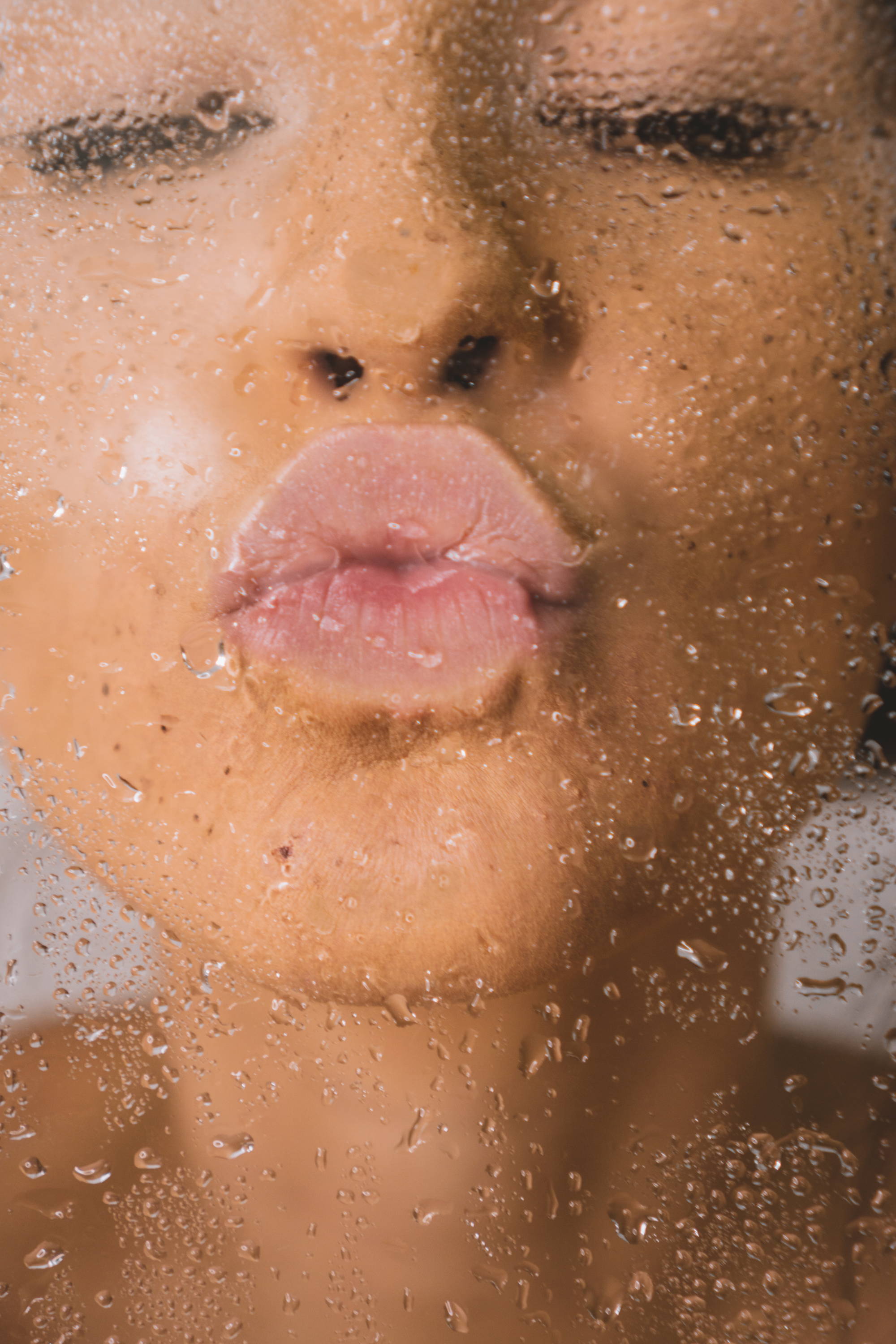 YOUR ROUTINE JUST GOT EASIER
We want to enhance your natural beauty.
By Prí is more than permanent makeup, we are dedicated to helping you achieve the look you deserve. We bring the passion for aesthetics and symmetry to create outstandingly natural-looking results in the world of skin care and permanent makeup.
A semi-permanent tattoo that tints your lips with water-based inks, resulting in fuller, more defined and kiss-ready lips. The treatment can enhance your lip symmetry while covering any uneven pigmentation, giving you the luscious lips you want without the hassle.
High pigment load for vivid colors with 90%+ color retention

Gamma-ray sterilized to industry standards

Vegan, mineral-based pigments

Cruelty-free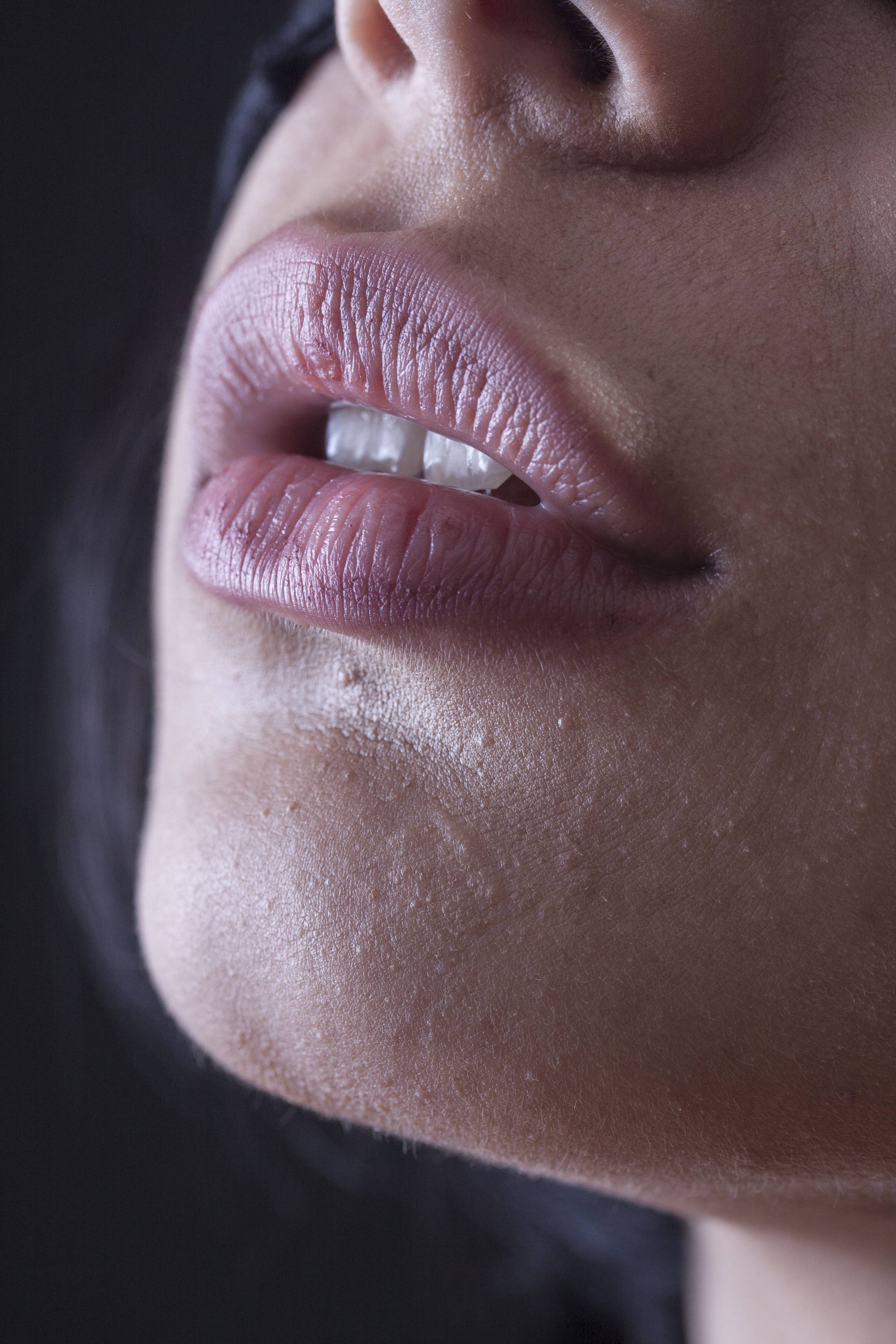 They say that the eyes are the windows to the soul, but lately, the feature focused on most—if social media is any indication—appears to be the lips. Between 2000 and 2017, lip injections have increased by 312%, and that number has undoubtedly continued to skyrocket. While some may have an aversion to the idea of injectables, a new emerging trend is lip blushing. In fact, the hashtag #lipblush has nearly half a million posts on Instagram.
SO, WHAT IS LIP BLUSHING?
Lip blush is a non-surgical cosmetic procedure with semi-permanent results. The procedure adds pigment to your lips, allowing you to skip lipstick or gloss for a natural look. Lip blush not only adds color to your lips but also makes them appear fuller and larger. It can also even out asymmetry. The result is softly defined, fuller lips with a beautify wash of color like a really great tinted lip balm. There are countless colors to choose from, and Pricila can create a custom color blend that maximizes your natural look.
KEY BENEFITS
NO MORE SMUDGES
WHITE LINEN COVERED IN LIPSTICK
COVERS UP HYPER-PIGMENTATION & SMOKING LINES
ROUTINE READY
"Pri is such a kind person and an amazing artist! She is very precise and thorough with excellent attention to detail. She explains everything as she goes, keeps everything extremely clean and has the sterile technique of a surgeon!! I definitely made the best choice by getting my eyebrows microbladed by Pri, it was an overall amazing experience and I love, love, love my new brows! 💕"
- Gracie V
Pri is excellent in every way! From the initial consultation through the end process she's honest and extremely thorough - meticulous even 😉 After having bad microblading done for years, it was a breathe of fresh air meeting Pri. Highly recommend.
- Meredythe M
What a blessing to have this gifted talent near me. Pri gives great attention to hygiene which is so important at this time. Her artistic talent shines through to her work. This was the best micro blading session I have experienced. I could not be happier with the beautiful results. Please don't hesitate to make your appointment!
- Jean P
Great experience with Pri! Her attention to detail from start to finish was very impressive. Not only is she an artist, she makes sure you are comfortable in every way, whether its playing your favorite music, fun conversation or setting a relaxing atmosphere. Most importantly, I would highly recommend her as she is a perfectionist when it comes to achieving the perfect shape brow for your face as we are all different!
- Lea
"Pri is awesome! She is an artist and a perfectionist, two qualities you should find in a person who will do your brows. Meticulous and good communication too. I love my brows and I am so glad I went to her for my first microblading! After all, Never underestimate the power of A PERFECT Eyebrow!"
- Avee Keane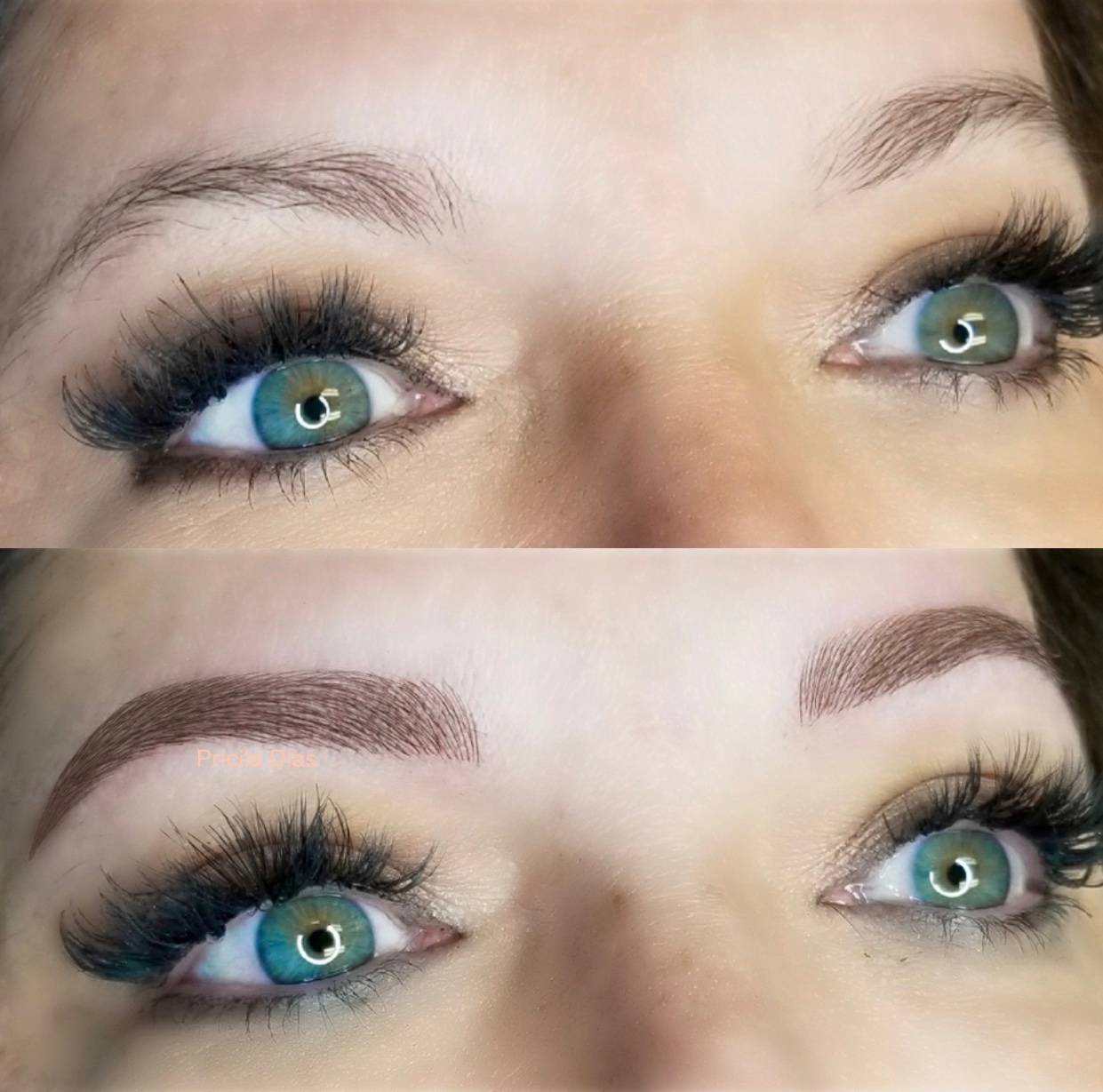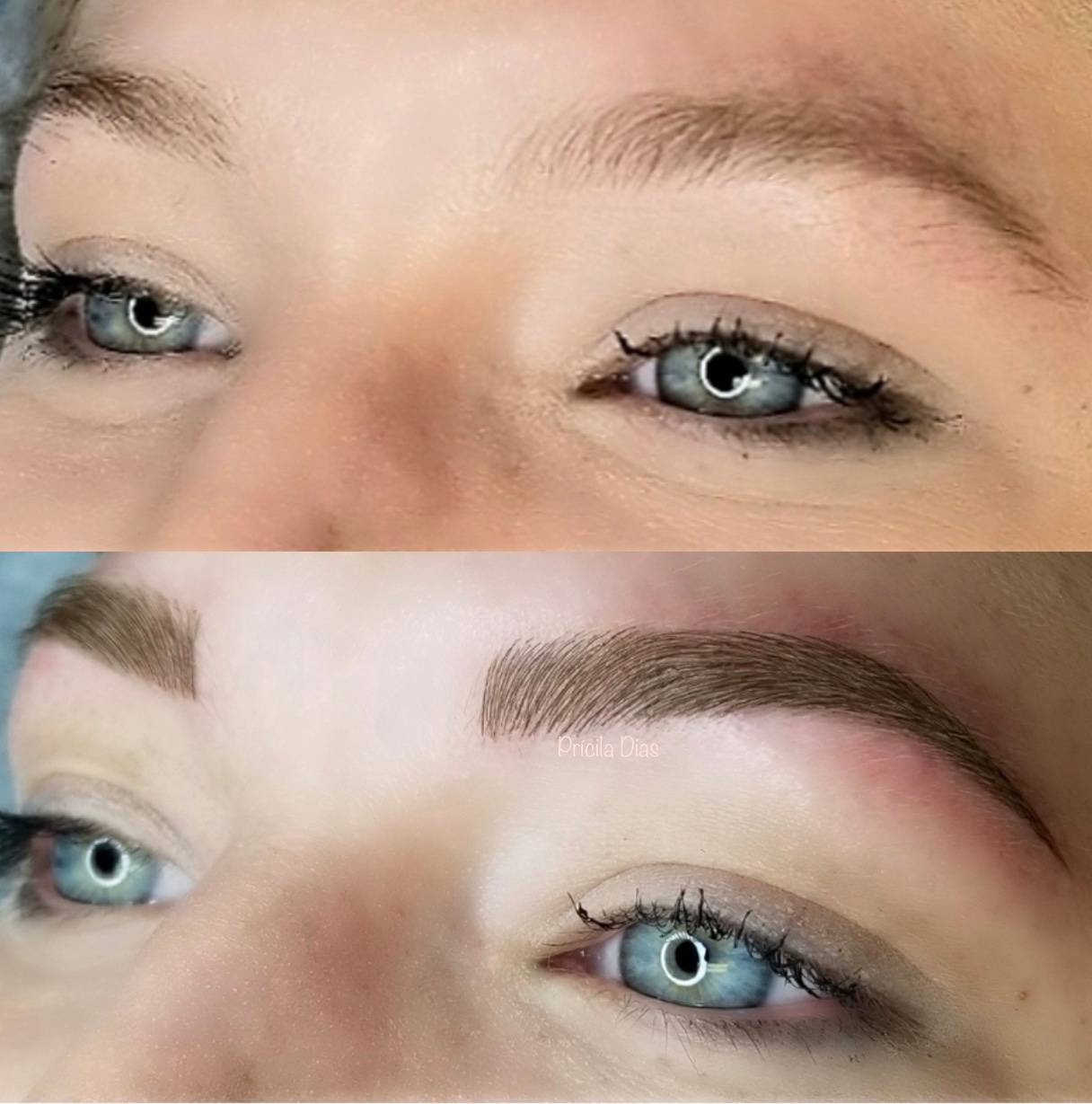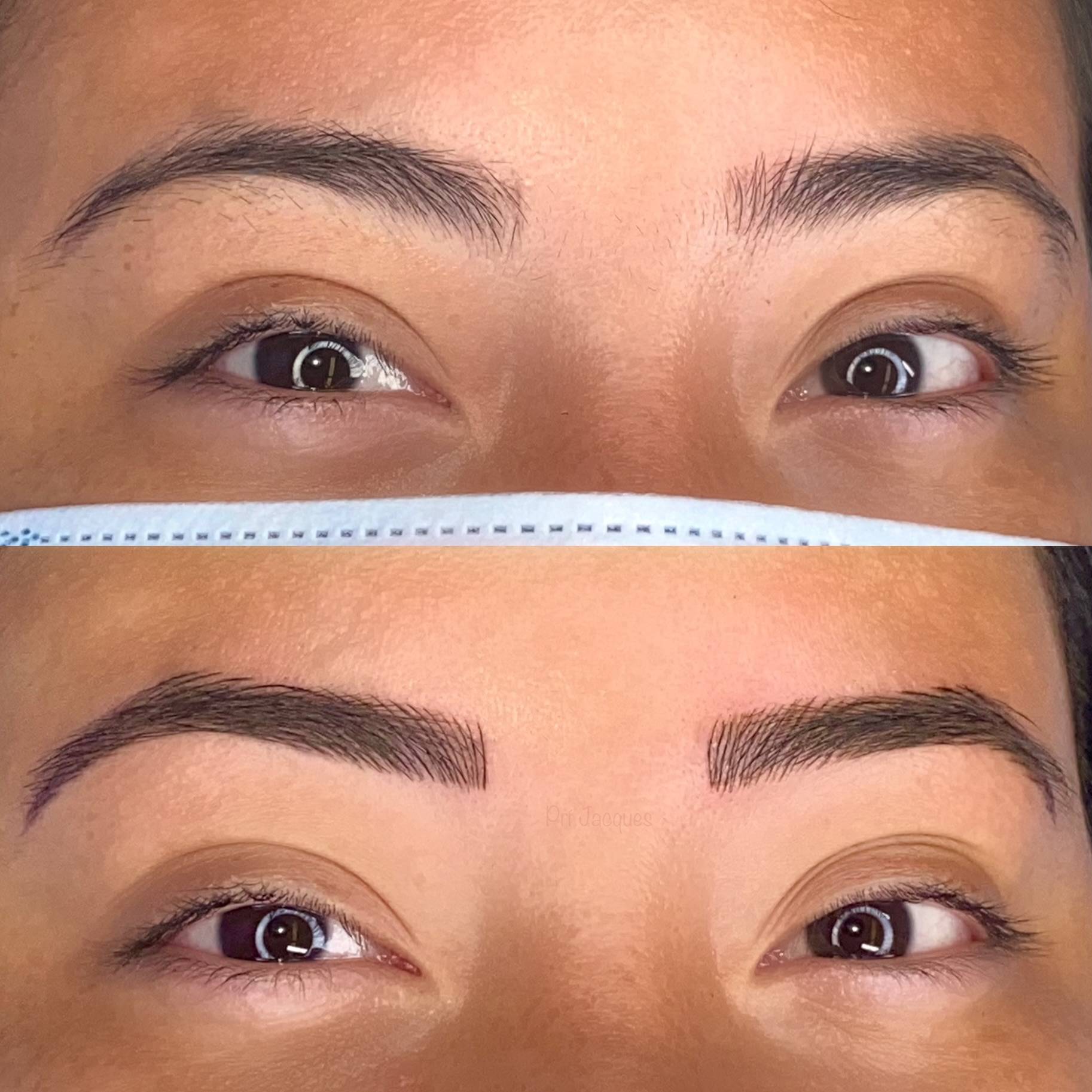 Prícila is a licensed Tattoo Artist specializing in
Eyebrow Microblading
Nano Brows
Scalp Micropigmentation
Prive Fibroblast
Non-Laser Tattoo Removal
Prícila has over 20 years experience in the modeling/fashion industry and 5 years as Senior Banker/Assistant Manager at BMO/Harris Bank in Chicago.
Frank is a Portfolio Manager for several large financial institutions with 20+ years of experience leading large-scale projects, programs and technology portfolios for client banks. Frank is also a licensed Tattoo Artist specializing in Scalp Micropigmentation and other Hair Restoration techniques.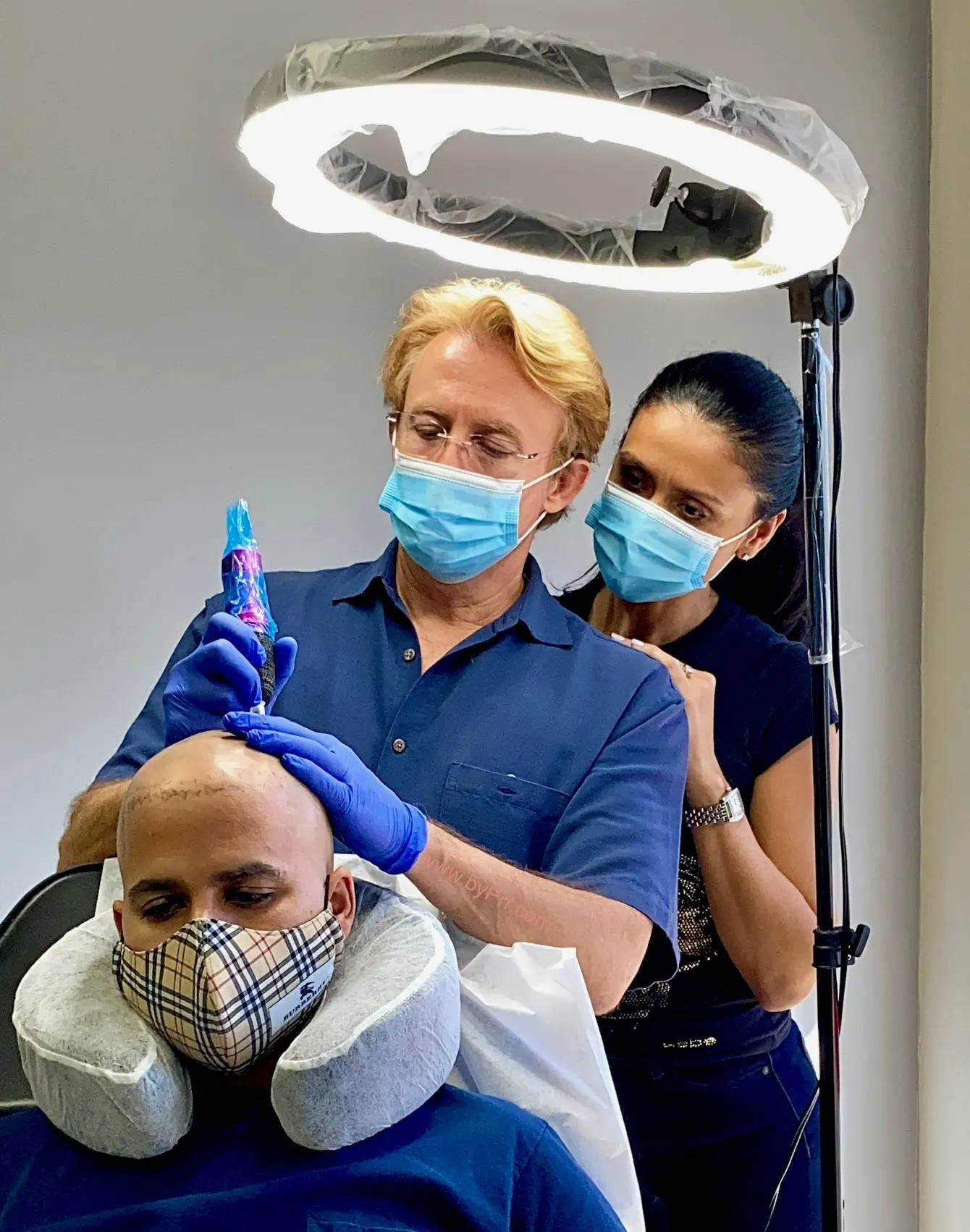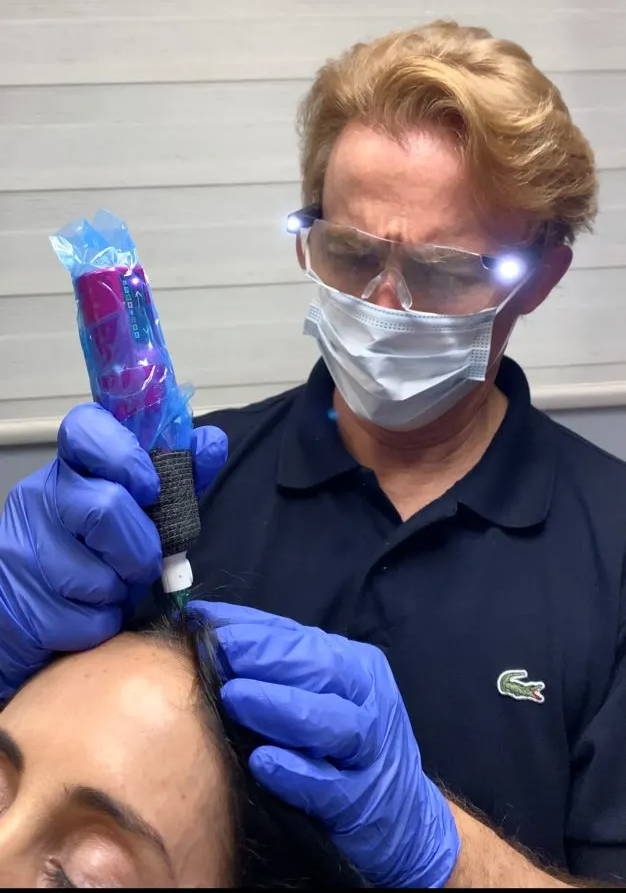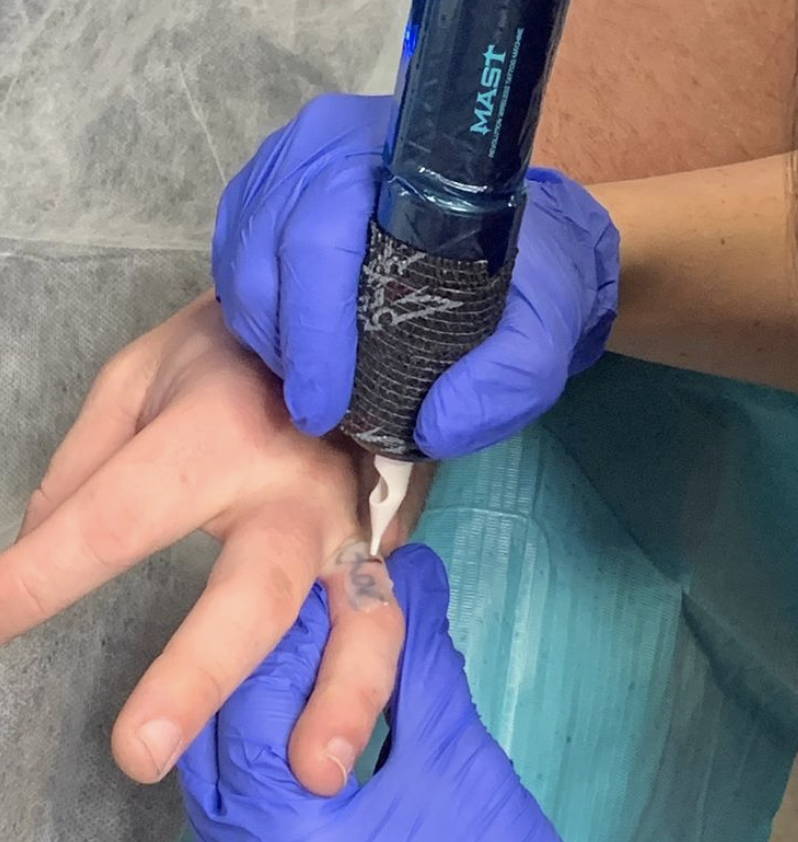 Prive Fibroblasting
Fibroblast-Skin Tightening treatment is a revolutionary method for a perfect skin rejuvenation. It is an active answer to customer's needs for beauty treatments and is not based on surgical methods. Skin instantly tightens and contracts and final results can be seen after 6-8 weeks.
Scalp Micropigmentation
Scalp Micropigmentation has become the number 1 alternative to expensive hair transplantations that oftentimes leave unnatural and sparse results on top of the head and ugly scarring on the back of the head. At byPRI, we pride ourselves on the ability to seamlessly replicate each hair follicle to create a perfectly natural hairline for every client.
Tattoo Removal
With laser tattoo removal, there are many different factors that affect the results of the treatment, such as the color of ink used, skin tones, location and age of the tattoo.

 

At byPRI, you will receive outstanding results regardless of ink color, skin tone or the location of the tattoo. byPRI utilizes a multi-step process that safely removes unwanted permanent makeup, scalp micropigmentation and body tattoos.
51 Royal Palm Pointe Vero Beach, FL 32960
+1 772-999-4443