The best, non-surgical way to tighten your skin, reduce wrinkles, scars, and age spots!

Fibroblast can be done on any part of the body!

NO injectable anesthetic required

LOW risk procedure
(minimal risk)

Minimal side effects and far less downtime


Fibroblast-Skin Tightening treatment is a revolutionary method for a perfect skin rejuvenation. It is an active answer to customer's needs for beauty treatments and is not based on surgical methods. Skin instantly tightens and contracts and final results can be seen after 6-8 weeks.


WHAT CAN WE TREAT WITH FIBROBLAST SKIN TIGHTENING?


Fibroblast is a great way to boost the anti-aging process without the use of invasive surgery.

With our special technique we are able to eliminate the appearance of these pesky spots, along with skin tags too!

Have trouble with stubborn acne scars? Fibroblast can also eliminate the texture and hyperpigmentation due to acne scarring.
---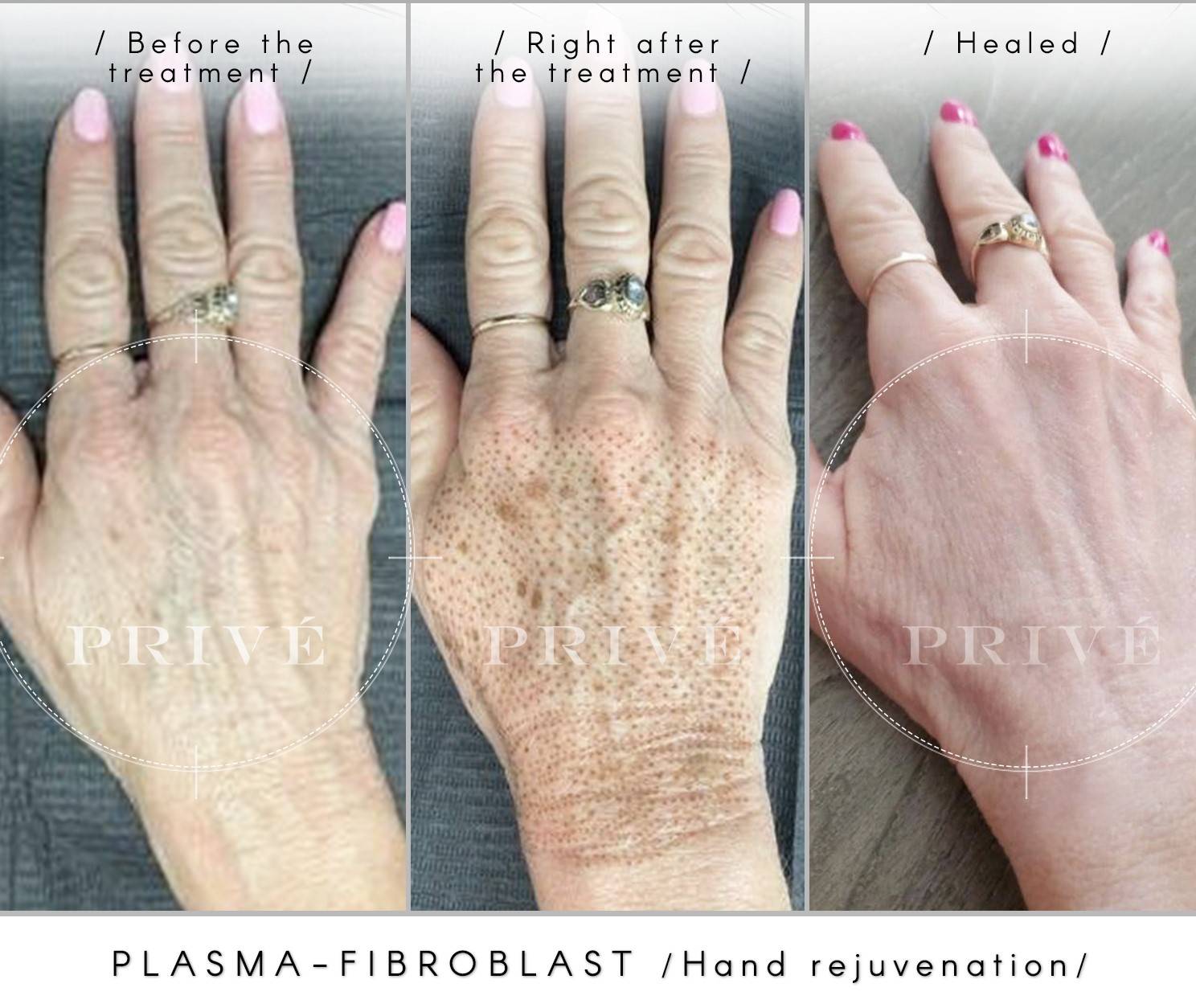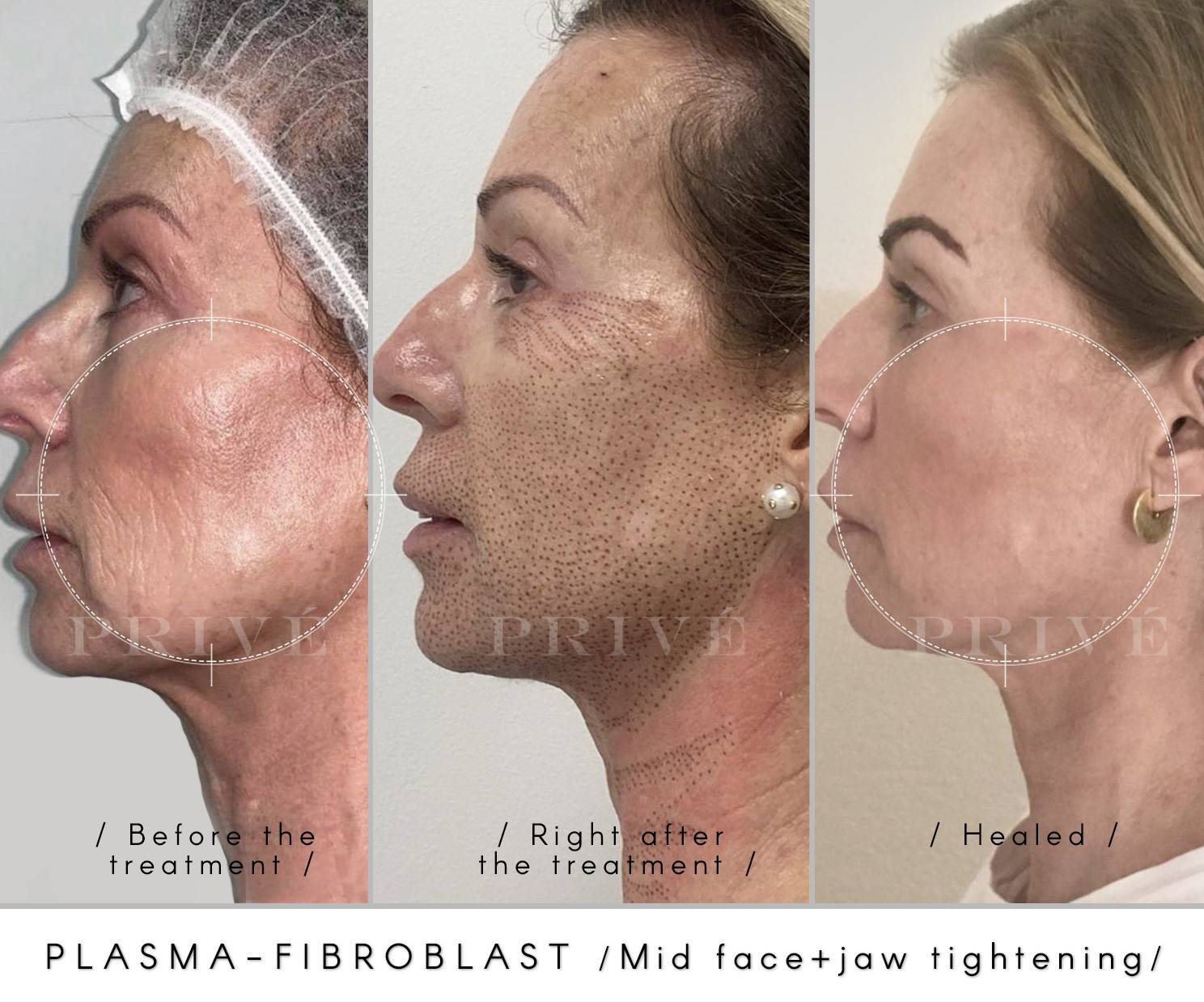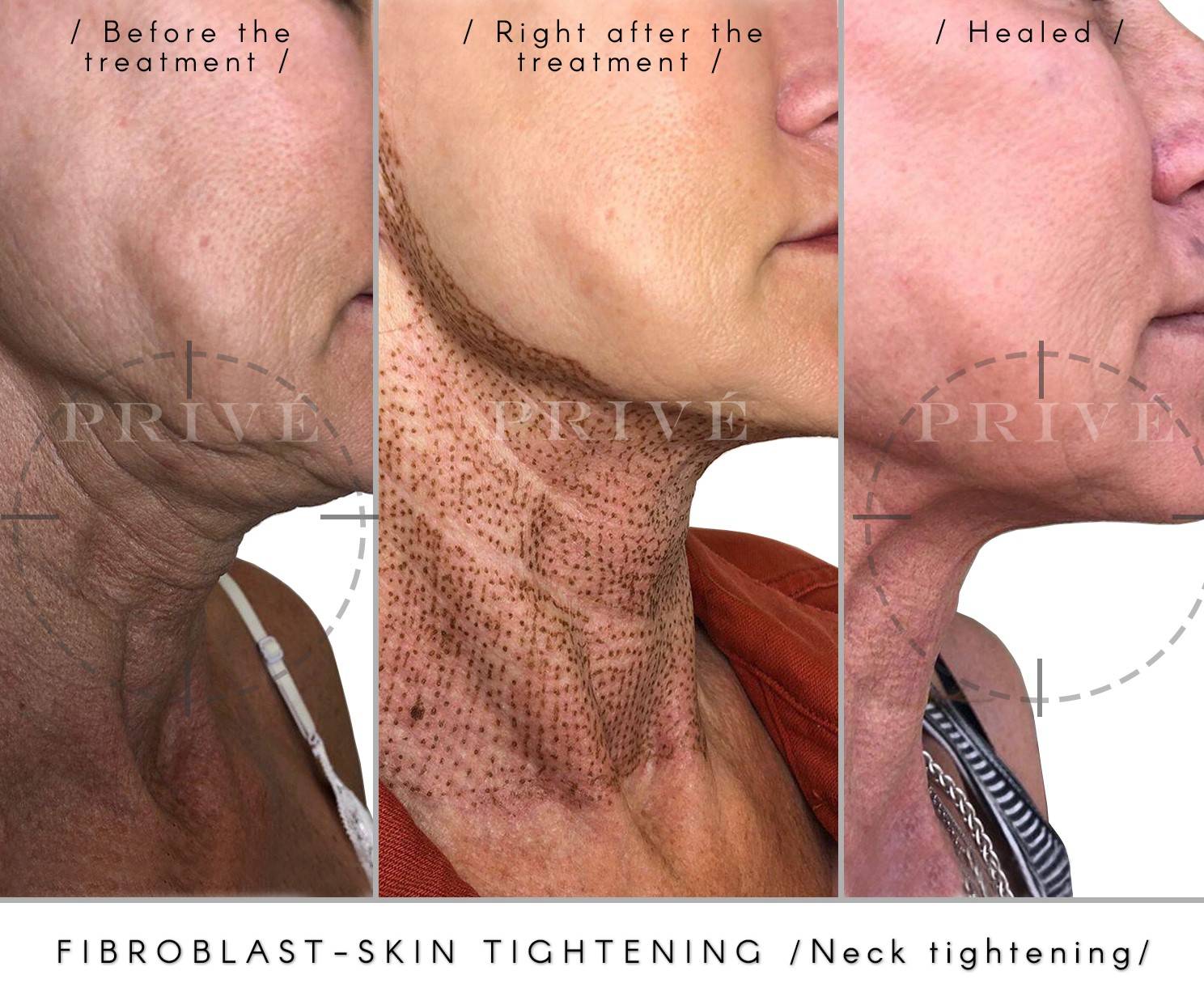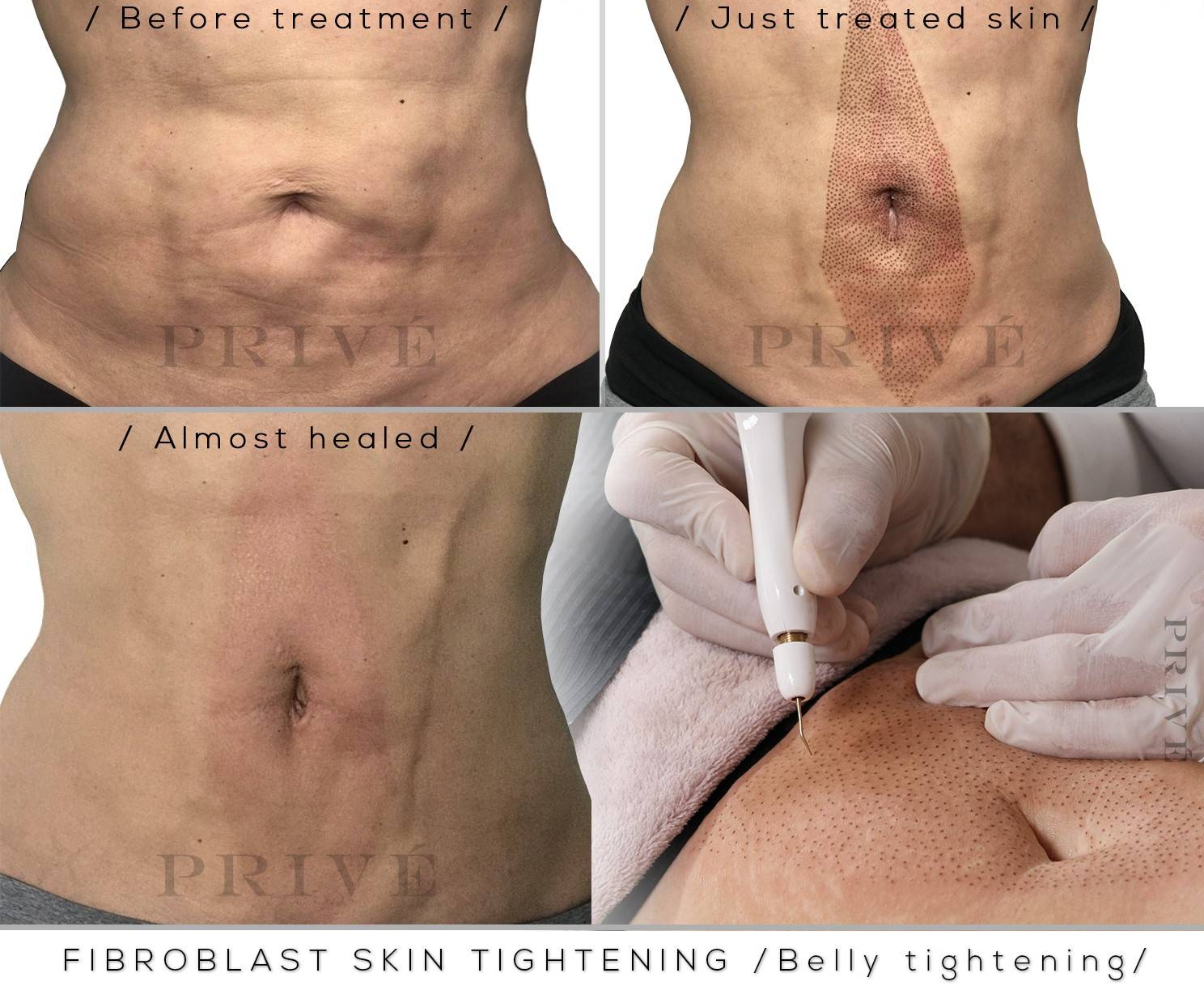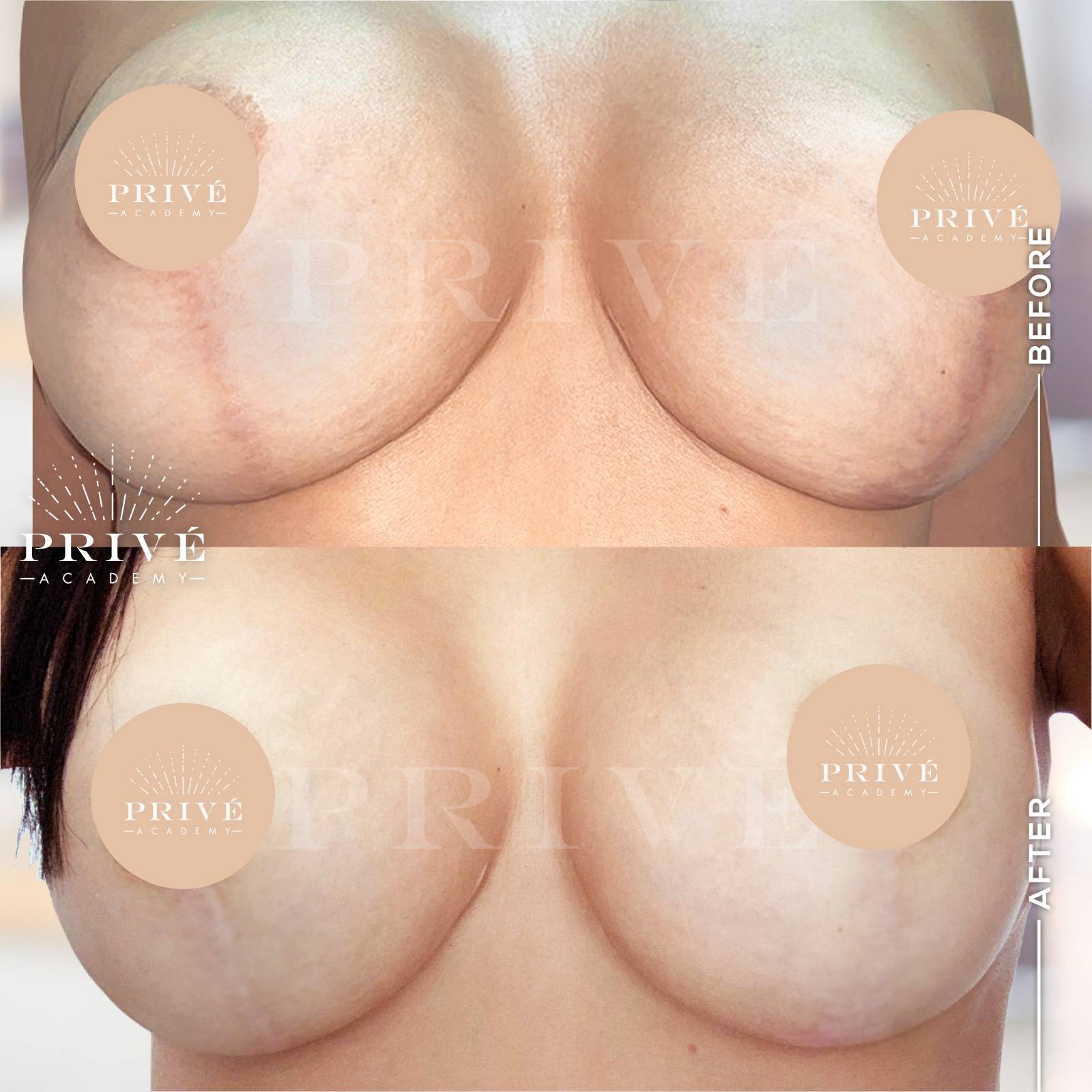 Book a consultation or give us a call! We are happy to help guide you through our process and technique.