---
The best, non-surgical way to tighten your skin, reduce wrinkles, scars, and age spots!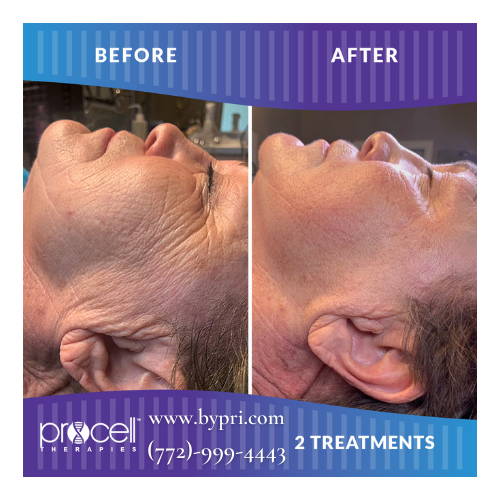 Your body has most of what it needs to repair skin damage and rejuvenate your appearance.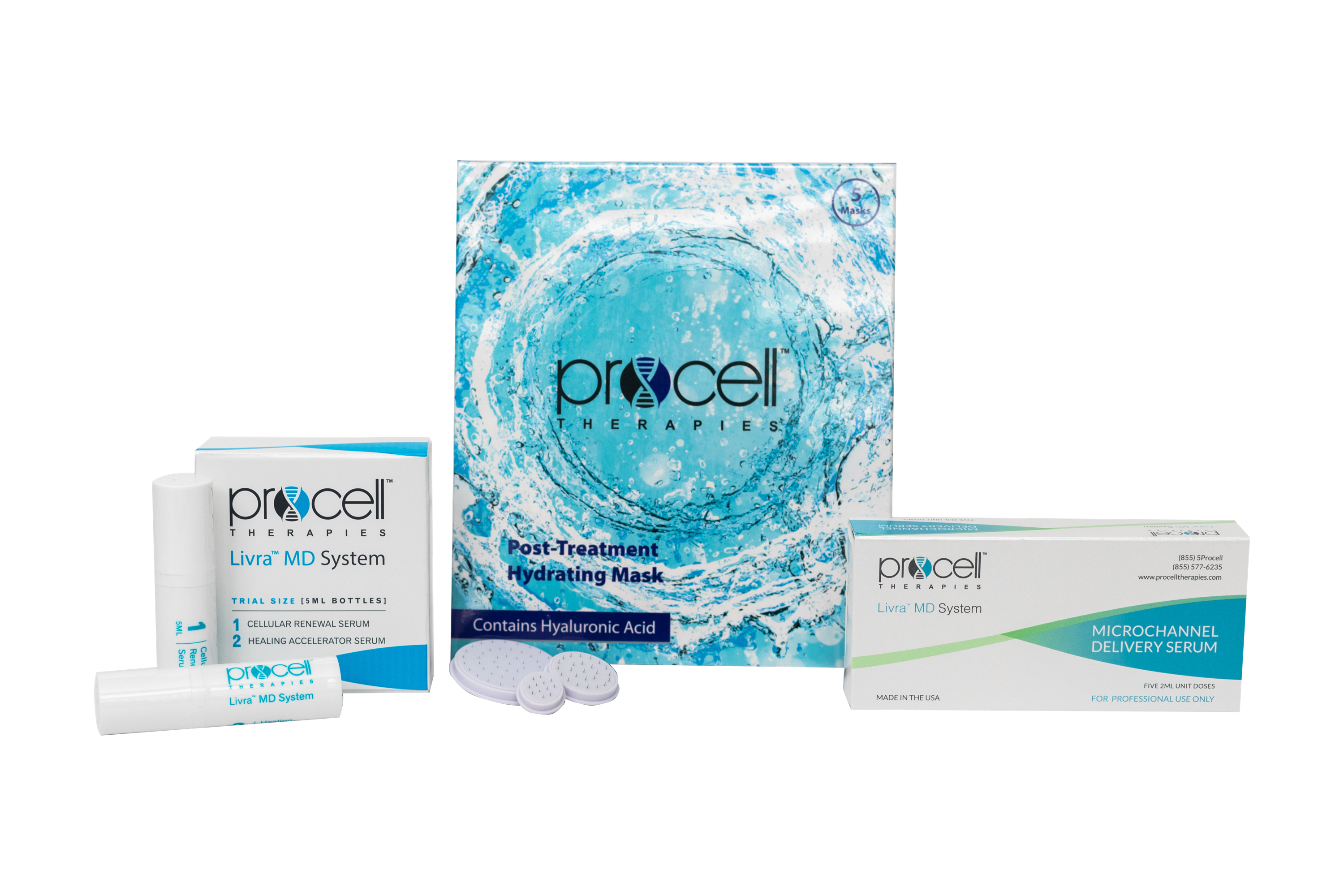 ProCell treatments are a revolutionary method for tightening the skin and restoring a more radiant, youthful appearance. ProCell serums are derived from stem cells and contain a high concentration of natural human growth factors - supporting cellular renewal and regeneration.


NO injectable anesthetic required

LOW risk procedure
(minimal risk)

Minimal side effects and far less downtime

WHAT CAN WE TREAT WITH PROCELL?

Microchanneling is a great way to boost the anti-aging process without the use of invasive surgery.
With our special technique we are able to eliminate the appearance of these pesky spots, along with skin tags too!
Have trouble with stubborn acne scars? ProCell Therapies can also eliminate the texture and hyperpigmentation due to acne scarring.

Similar to scarring treatments, ProCell therapies can eliminate the texture and hyperpigmentation of stretch marks.
ProCell Therapies Hair Serum is specially formulated to provide growth factor and cytokine bio-signals that help promote hair growth and restoration when combined with microneedling of the scalp.
By inducing the production of collagen faster than nature would, we see an increase in the production of the softer, more flexible collagen that we produced when we were younger.

Book a consultation or give us a call! We are happy to help guide you through our process and technique.